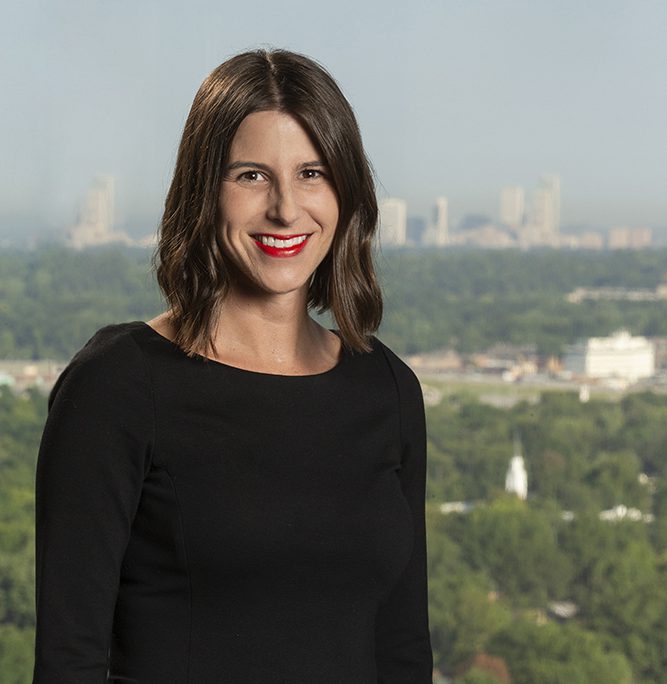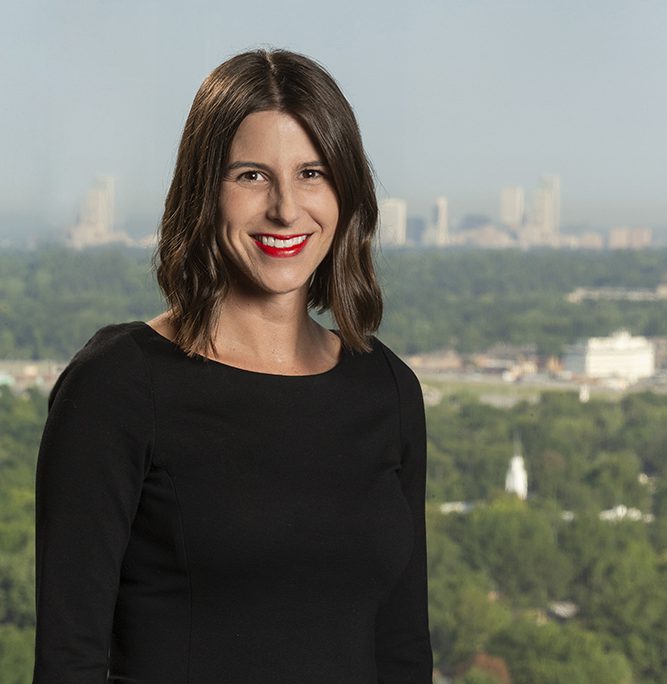 Trust Company of Oklahoma (TCO) is proud to announce that Vice President Whittney Stauffer has been elected to the Friends of Finance Board of Directors.
The slate of officers for 2020-2021 is comprised of President: Lane Wilson, Williams; Vice President: Mike Osborne, Ernst & Young; Treasurer: T. D. Eureste, ONEOK, Inc.; and Secretary: Mike Neal, Tulsa Regional Chamber.
Since 1985, the organization founded by the University of Tulsa's Collins College of Business has brought leading business executives to TU's campus to share their perspectives on business issues.
"Friends of Finance fosters meaningful conversations about the economy and the financial industry. As past president of the Friends of Finance Board, I have personally supported the organization over the years. TCO is extremely proud of Whittney's commitment to serve the organization as a board member. Her experience and skills will certainly enrich Friends of Finance's mission" stated James F. Arens II, president and CEO of Trust Company of Oklahoma.
About Trust Company of Oklahoma
Founded in 1981, Trust Company of Oklahoma provides asset management and unbiased financial advice for individuals, families and organizations in Oklahoma and throughout the country. Trust Company of Oklahoma currently manages approximately $4.5 billion in client assets from their offices in Tulsa and Oklahoma City.
https://www.trustok.com/wp-content/uploads/2019/02/TCO-ON-THE-NEWS-2-Featured-Image.jpg
106
355
Marcia Brookey
https://trustok.com/wp-content/uploads/2018/02/Trust-horizontal-2.png
Marcia Brookey
2020-08-04 09:26:04
2020-08-06 15:43:39
Whittney Stauffer Joins Friends of Finance Board of Directors