Trust Company of Oklahoma has been successfully investing client assets for over 35 years. We work with you to develop an integrated long-term investment plan, tailored to your needs and desires, that is adjustable as your life changes. Our professionals will always manage your investments with your goals in mind, and with the discretion and integrity you expect.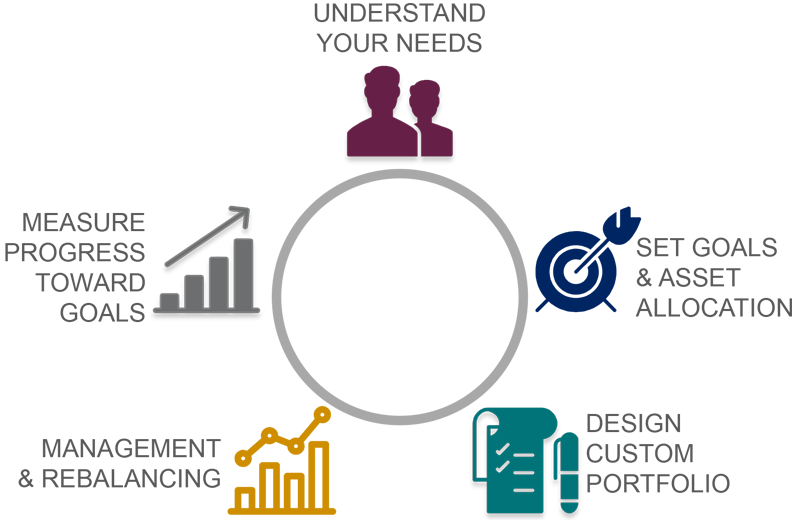 Your priorities
Our investment process is client-focused from start to finish. Because every investor is different, we believe every portfolio should be tailor-made to your unique circumstances.
Our job is to "seek first to understand" before making a single recommendation. Therefore, our first meeting with you is typically spent doing more listening than talking.
Investment philosophy
Our portfolio managers have an average of 20 years experience in the markets. While we continue to take advantage of new investment options, we will always be guided by our core investment principles:
Manage Risk
Customize Portfolios
Diversify With Purpose
Costs Matter
Disciplined, Long-Term Focus
Independence