It's Cyber Monday for Cyber Criminals, Too
By Marcia Brookey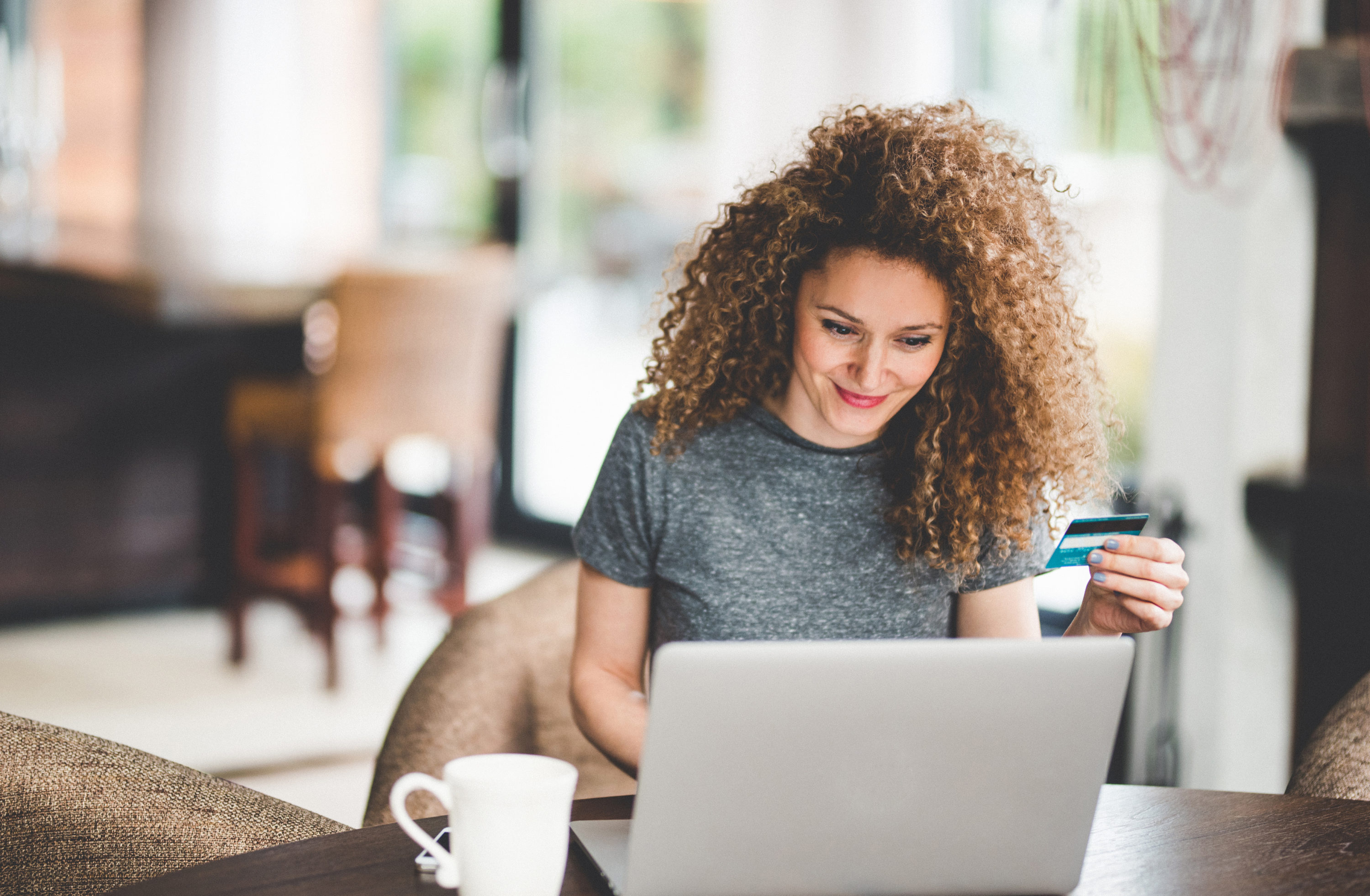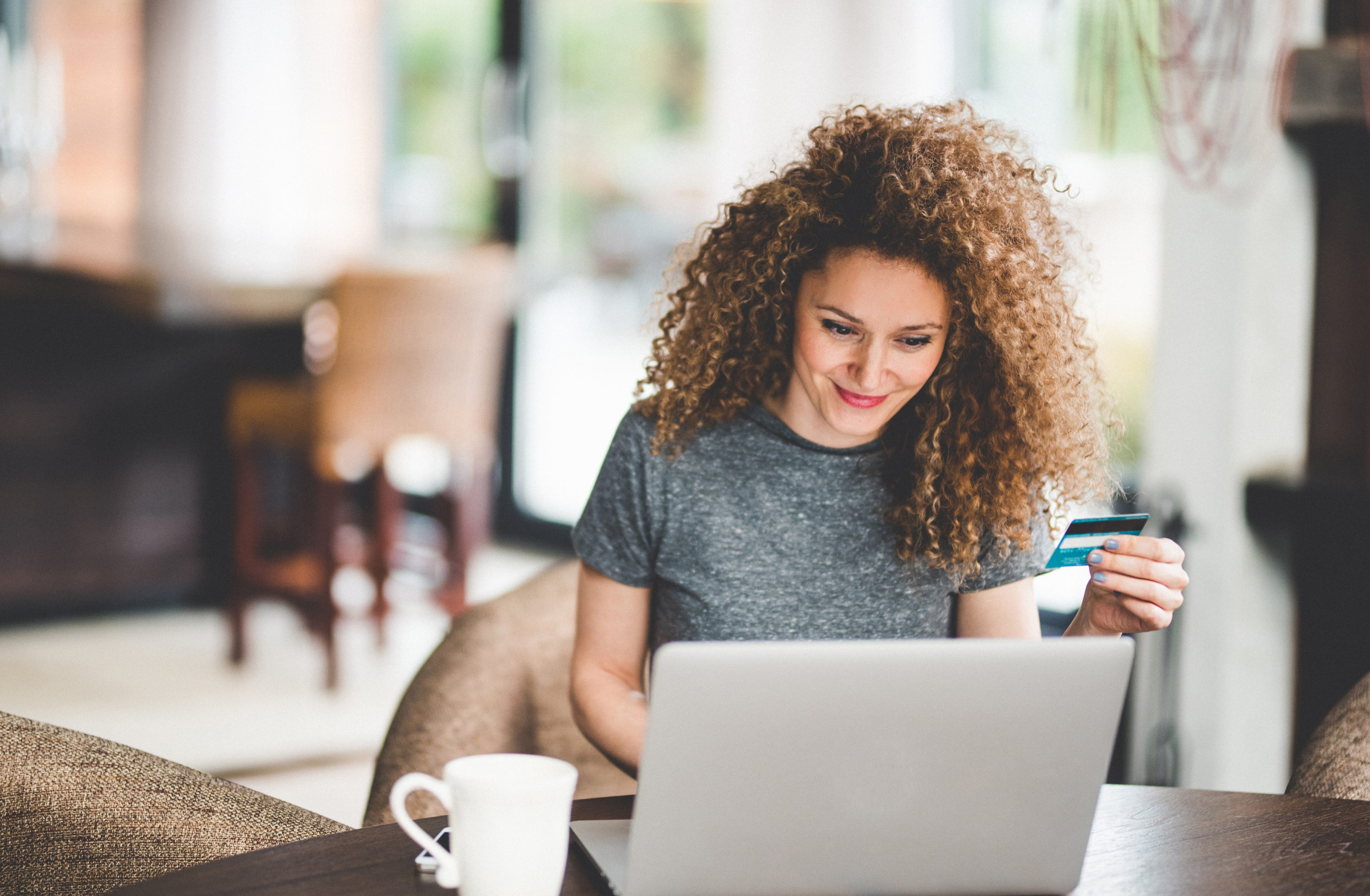 While you are online today hunting for the best deals on that new TV, jacket or backpack, cyber criminals are also hunting. Except they are hunting for your personal information. When you enter your sensitive information into a website, you might be making yourself vulnerable to scams.
Fraudsters target shoppers via fake emails, banner ads, social media posts and even through text messages. Each year, more and more Americans opt for the convenient online shopping options, and most do a high volume of purchases over a short period of time. And with less time, people tend to be less careful.
Phishing, the most popular cyber scam, increases during the Thanksgiving-Christmas shopping season. Hackers use phishing via emails and fraudulent websites to steal your login information. They then collect credit card numbers, passwords and other sensitive information.
How Can You Shop Safely?
Take a few simple steps to protect yourself.
TEMPTING DEALS MAY HIDE THREATS. Do not believe urgent calls for action, short windows of opportunity to get an unbelievable offer, or exclusive opportunities that you can't miss. If an offer sounds too good to be true, then it's probably not true. Stay away from suspicious free offers, deals that require you to act immediately, or those that claim to be your last chance.
THINK TWICE BEFORE ACTING. Emails are the number one form of cybercrime. Do not open emails from unknown sources; do not click on suspicious links; do not open attachments from retailers or unknown senders; be cautious with emails from your known sources, except with misspellings or requests to click on suspicious links. Fraudsters impersonate retailers and your own contacts hoping to get you to click on a link that will make you vulnerable.
USE A CREDIT CARD. It is easier to track and void transactions made using credit cards, as opposed to debit cards. In addition, credit card companies offer reliable fraud protection systems. If you become a victim of a financial crime, the credit card companies usually won't hold you accountable for falling for the scam. PayPal, Venmo and ApplePay are considered trusted, secure forms of payment.
BUYING IN STORE INSTEAD? USE CASH.When you pay with cash, the retailer does not collect your sensitive information, thus making you less vulnerable.
BEWARE OF POP-UP ADS. While many legitimate retailers do use this form of advertising, many pop-up ads carry viruses or malware. Clicking on these can infect your computer or mobile device.
VISIT ONLY SECURE WEBSITES. Refrain from clicking on links that are not secure. You can indicate if a site is secure by looking at the padlock symbol next to the URL. If the URL looks suspicious or the padlock is not shown, do not transact with the website.
READ THE SMALL PRINT. Take a moment to read the retailer's privacy statement before making a purchase. All retailers that accept credit card payment are required to comply with federal regulations on how to keep the card details secure. Retailers that capture and keep personal data must be committed to keeping the data safe from criminals. So reading the details about how your information will be used and stored can help ensure you won't be contacted about a data breach in the future.
KEEP AN EYE ON YOUR STATEMENTS. Monitoring your transactions timely during the shopping season is an important step in stopping financial crimes. Contact your credit card company or your bank immediately in case a suspicious transaction is listed.
Now back to the TV offers and happy safe shopping!