What Will Your "New Normal" Look Like?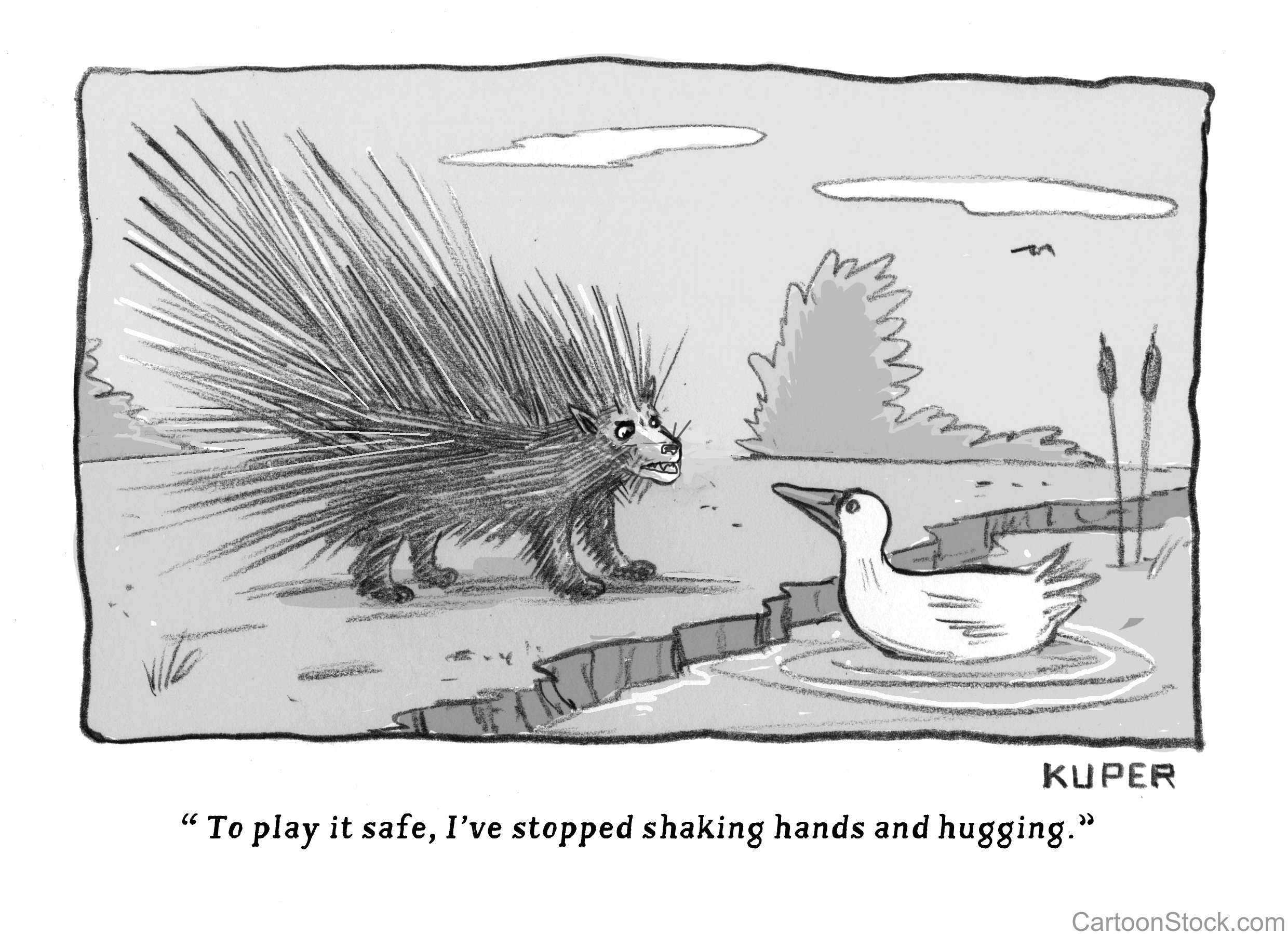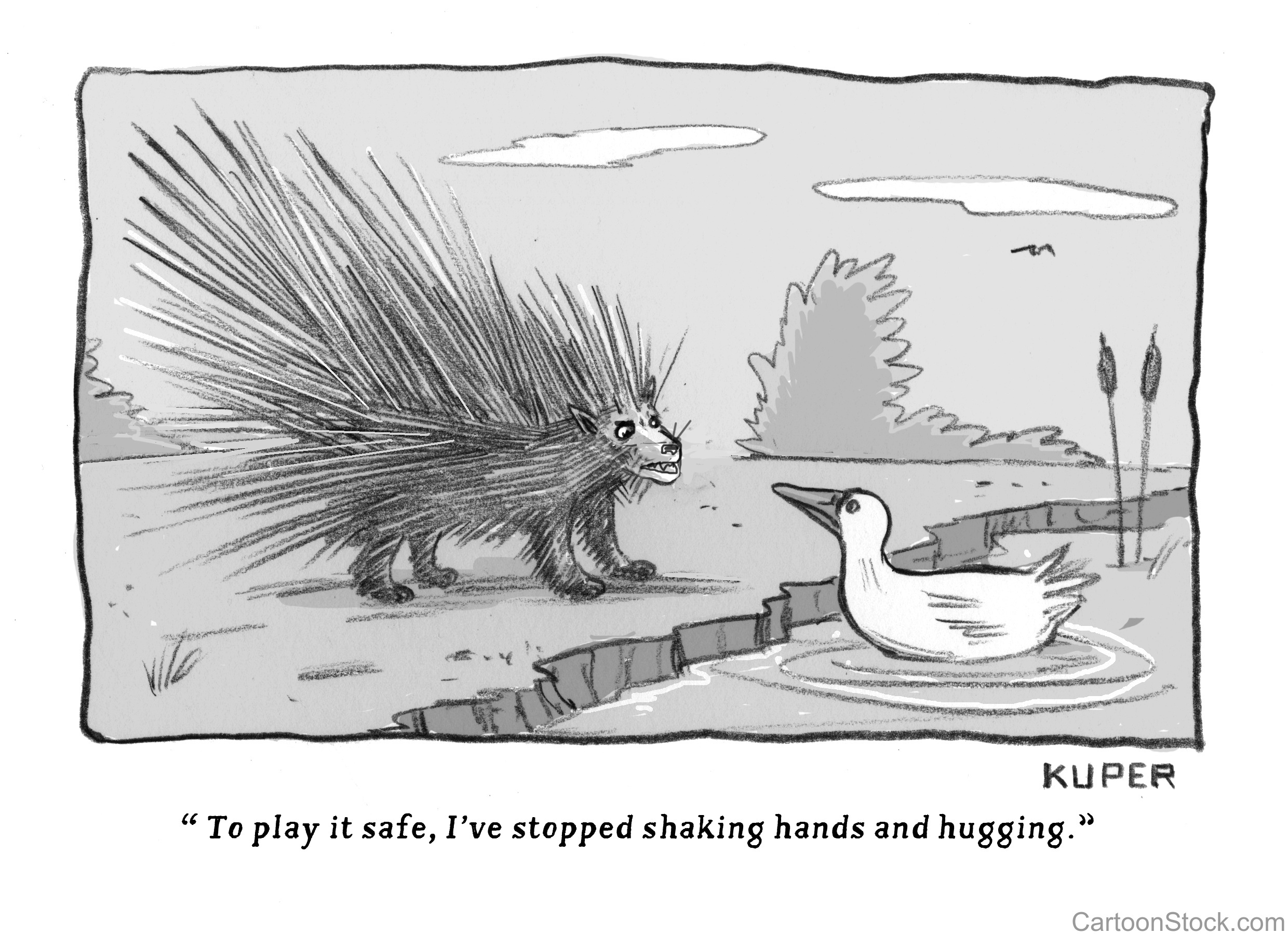 As we watch the COVID-19 pandemic unfold in front of us, there is much talk about "the new normal" that will emerge when we finally come out of our houses. The consensus is that we will never return to our previous normal. What will that look like for you? Perhaps we should spend some time considering how we have been impacted and how we want to live in the future.
While you reflect on this question, consider the bad situations that you've been through in the past. For example, my family has hunkered down during a hurricane, experienced a house fire and lived through a few other incidents that I now consider minor occurrences. We realized that riding out a hurricane is not something we will ever do again. We've learned not to fret during a lightning storm — although that has taken us awhile (lightning does strike twice). Just as with these types of incidents, we will return to a "mostly normal," or rather a "more-informed normal," when this finally ends.
And much like post 9/11, there no doubt will be new requirements that we will all have to live with, whether we like it or not. Remember when we could fly with liquids? Those were the days. Yet we've adapted. Beyond the new requirements, changes will be controllable by us.
DOING BUSINESS IN THE POST COVID-19 WORLD
What will business look like? At Trust Company of Oklahoma, our business is really all about people when you boil it down. While we are successfully providing our services remotely, it just doesn't feel the same. As for me, I look forward to being face-to-face with my clients and colleagues again.
Businesses that sell a tangible product may struggle to continue in the traditional retail model rather than online. As consumers, we will help them establish their new normal.
Sit-down family meals at home went out years ago. It's back now. Will we keep it going? Did some people learn how to cook and enjoy it? Will we ever buy bread again after the so-called "quarantine bakers" became a global phenomenon?
FAR AWAY, SO CLOSE
What will our families look like? I haven't seen my granddaughter, other than in pictures, since this began. Will we appreciate family closeness more in the future? If our family is dysfunctional, will we reconsider the reasons and the relative importance of those differences?
Will we work to improve our health? This pandemic has primarily attacked those with pre-existing health issues? Will we exercise more and eat healthier? Will we attend large events such as football games and concerts? Most of these events are available on TV or online, so will we take the risk to attend?
RESET
What will our legal system look like? As they say, "justice delayed is justice denied." While our justice system has gotten slower and slower, it is now nearly non-existent. The courthouse is closed except for "emergencies." Disputes are now festering without any clear remedy. Will we find better solutions to resolve our differences in a timely and economically feasible manner? Will this be the incentive to try?
Will we shake hands or hug others? I'm not one to initiate a hug, but after this shelter-in-place experience, I may take it up.
I hope you are well, both physically and mentally. I encourage you to reach out to others just to chat. We will get through this, and we will emerge as better people for having done so. Change is inevitable. As Winston Churchill said, "success is not final, failure is not fatal; it is the courage to continue that counts."