Happy Birthday, Batman!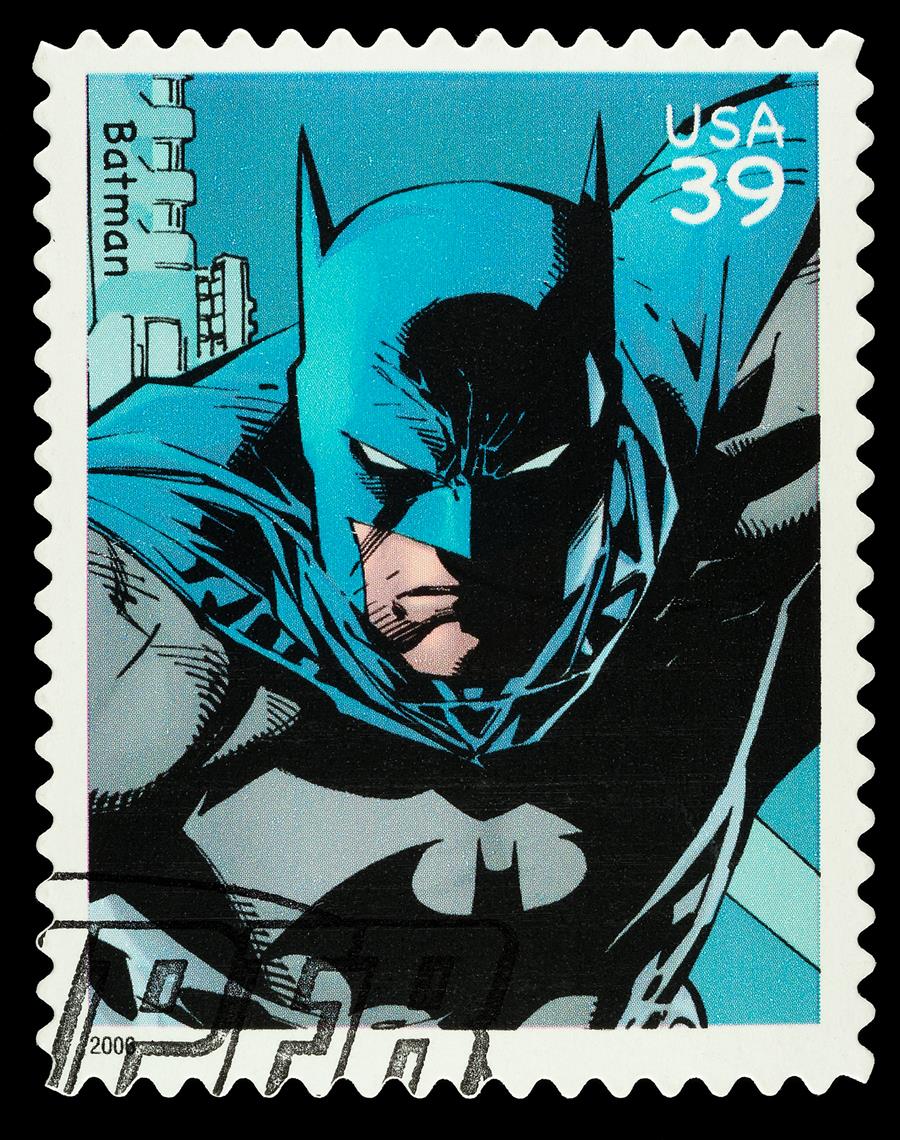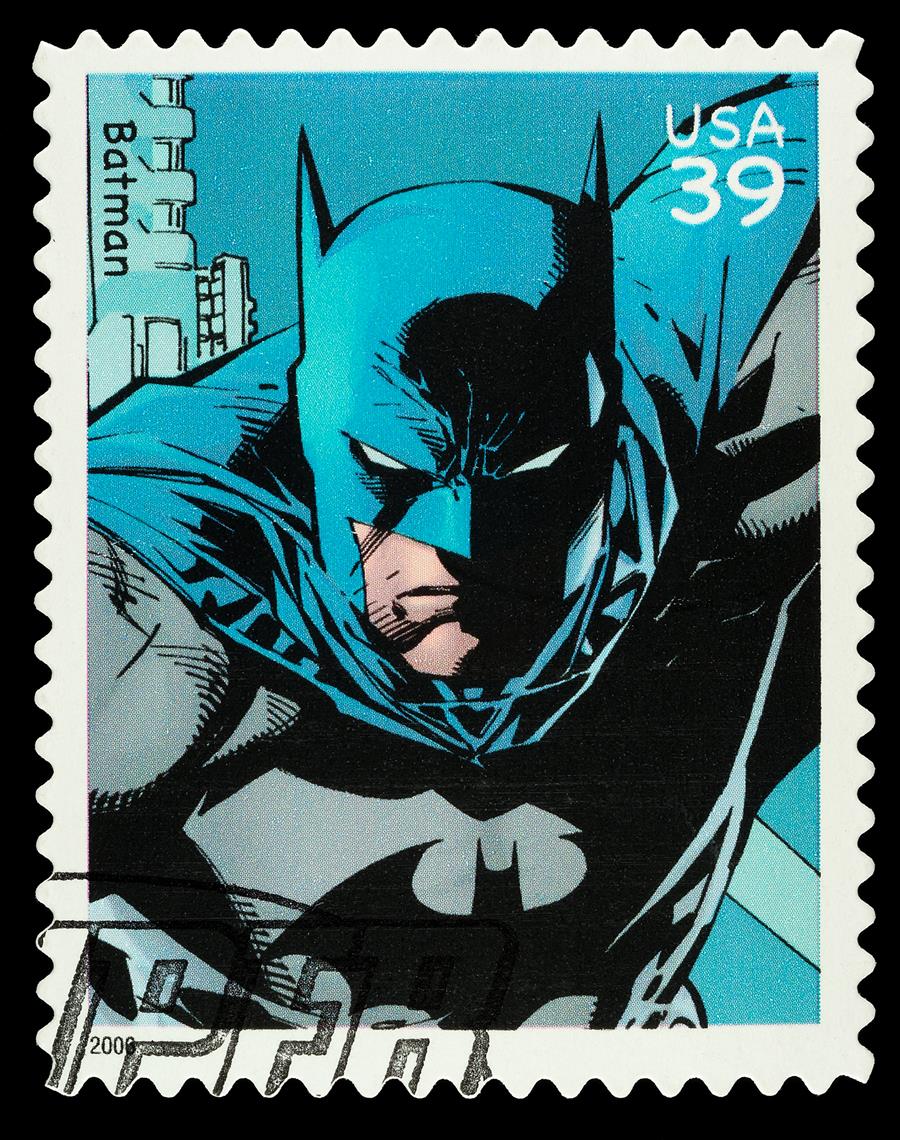 Batman, aka Bruce Wayne, turns 80 today. One of the world's most iconic characters, Batman serves as a role model for utilizing wealth in the name of justice.
In the comic, Bruce Wayne is a playboy, philanthropist, and proprietor of Wayne Enterprises who inherits great wealth when his parents are murdered. Bruce dedicates his life and wealth to eradicating the criminals of Gotham City.
An aristocrat billionaire by day, Bruce can afford the comfort of a life without financial worry, including a loyal butler and a base of operations in the network of caves beneath his family's estate.
The 1939 DC Comics character may well be the first – and only – comic strip trust fund baby. He is an example of how wealth in the right hands and good guardianship can provide for children or other heirs.
Avoiding The Silver Spoon Syndrome
We often meet with couples and individuals who have worked hard and lived modestly hoping to provide their families with financial stability. Many of them worry that their children and grandchildren might become disassociated from their principles and grow into spendthrifts.
The concern that heirs might mismanage the family's wealth has been around probably as long as inheritances have existed. After all, money can become a dangerous vehicle for self destruction.
Bruce Wayne, who maintains a successful business by day and fights crime by night, may be more than what we can expect from our heirs. It's reasonable, though, to expect them to be responsible with their inheritance, given how hard the parents worked to accumulate wealth.
But it is important to educate children in the financial matters to carry on the parents' principles. Let us know if we can assist you in counseling your children to save and spend wisely. No super powers required!