The Importance of Preventive Financial Care
By Jessica Hendrix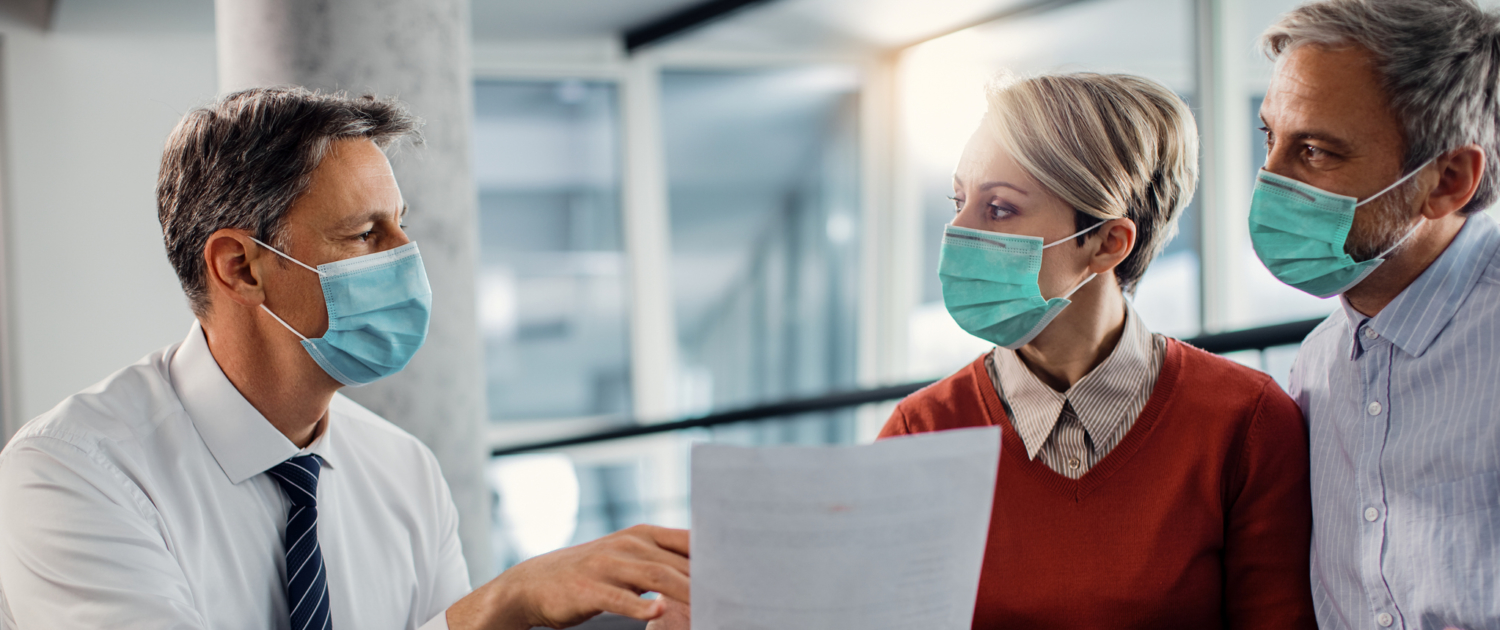 My husband is a dentist in his rural Oklahoma hometown. In response to COVID-19, many of his patients are reluctant to come in for preventative dental care. In fact, 25-30% of his devoted patient base has foregone a routine dental visit this year. 
Professional dental care can help prevent cavities, tooth loss, and even halitosis. Oral cleanings and exams can also provide detection and treatment of mouth, throat, and neck cancers. And, regularly removing active decay and plaque from teeth and gums can decrease saliva transfer of bacteria into the bloodstream and subsequently, the heart, to lower chances of cardiovascular disease.
Just as regular visits to the dentist can help your physical health, a routine evaluation of your estate plan is paramount to your financial health. 
Prevention Is Key
A review of your plan may include the following:
Estate Planning Documents: Locating your original estate documents and confirming they are being safeguarded in a pragmatic storage space.
Recordkeeping: Ensuring your final estate plan documents have been properly executed and copies are on file with the trustee or custodian of record.
Funding Trusts: Verifying that your assets are titled properly to fund your trust or to transfer to specified individuals outside of probate, if that is a principal goal of your plan.
Representatives: Confirming you have notified the individuals you named in your documents as personal representatives, guardians, agents, or trustees, and further, conveying their role in your plan.
Medical POA: Furnishing a copy of your medical power of attorney document to your primary care physician or trusted specialty providers to be retained in your permanent patient file.
Beneficiary Designations: Examining primary and contingent beneficiary designations for life insurance policies, retirement accounts, and brokerage accounts so they accurately reflect your current elections.
Digital Assets: Creating a live inventory of your online account login credentials for your various email addresses, social media platforms, bill pay portals, and financial institutions to ensure your accounts can be accessed by a trusted third-party during incapacity or postmortem.
Estate Planning Checkup
Since there is nothing quite like a pandemic to spur consideration of health and mortality, as you sit down to list your New Year's resolutions, take a moment to review and, if warranted, update your estate documents and beneficiary designation forms. 
If perusing your current plan and elections leads to more questions than answers, consider partnering with Trust Company of Oklahoma's experts to review your documents so that you'll have the peace of mind that your plans clearly and accurately reflect your intent for your wealth and legacy. 
While you are at it, if it has been a year, or 10, since your last dental visit, call your favorite dentist for an appointment, too.