What Does Your Family Look Like?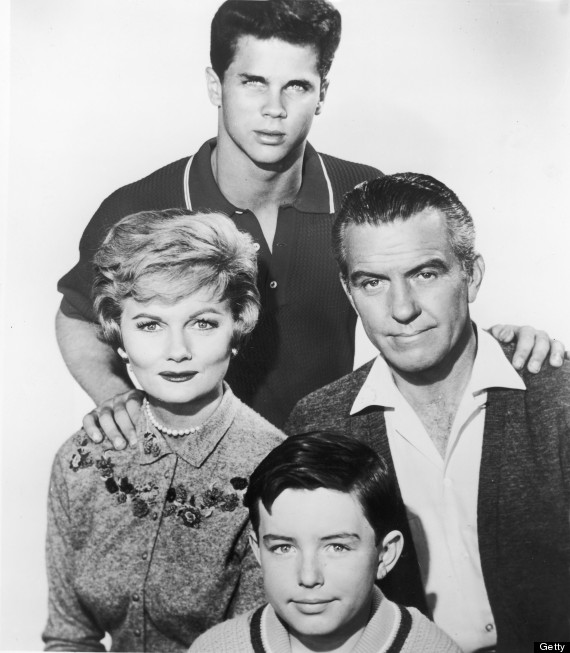 In the '60s, the idealized American family was portrayed by Ward, June, Wally and Beaver, the famous characters from the sitcom Leave It To Beaver. Dad always got home in time for dinner and Mom cleaned the house wearing a perfectly ironed dress and pearls. The traditional family, comprised of a working husband, a stay-at-home wife and approximately two children, was the suburban household model of the 20th century. Fast forward to 2019.
Today, families are of many shapes and sizes, with working moms, stay-at-home dads, and complex structures. According to the U.S. Census Bureau, the traditional family represents less than 10% of American households. The problem is most states' intestacy laws are based upon the traditional family structure, which results in laws that don't fit the reality.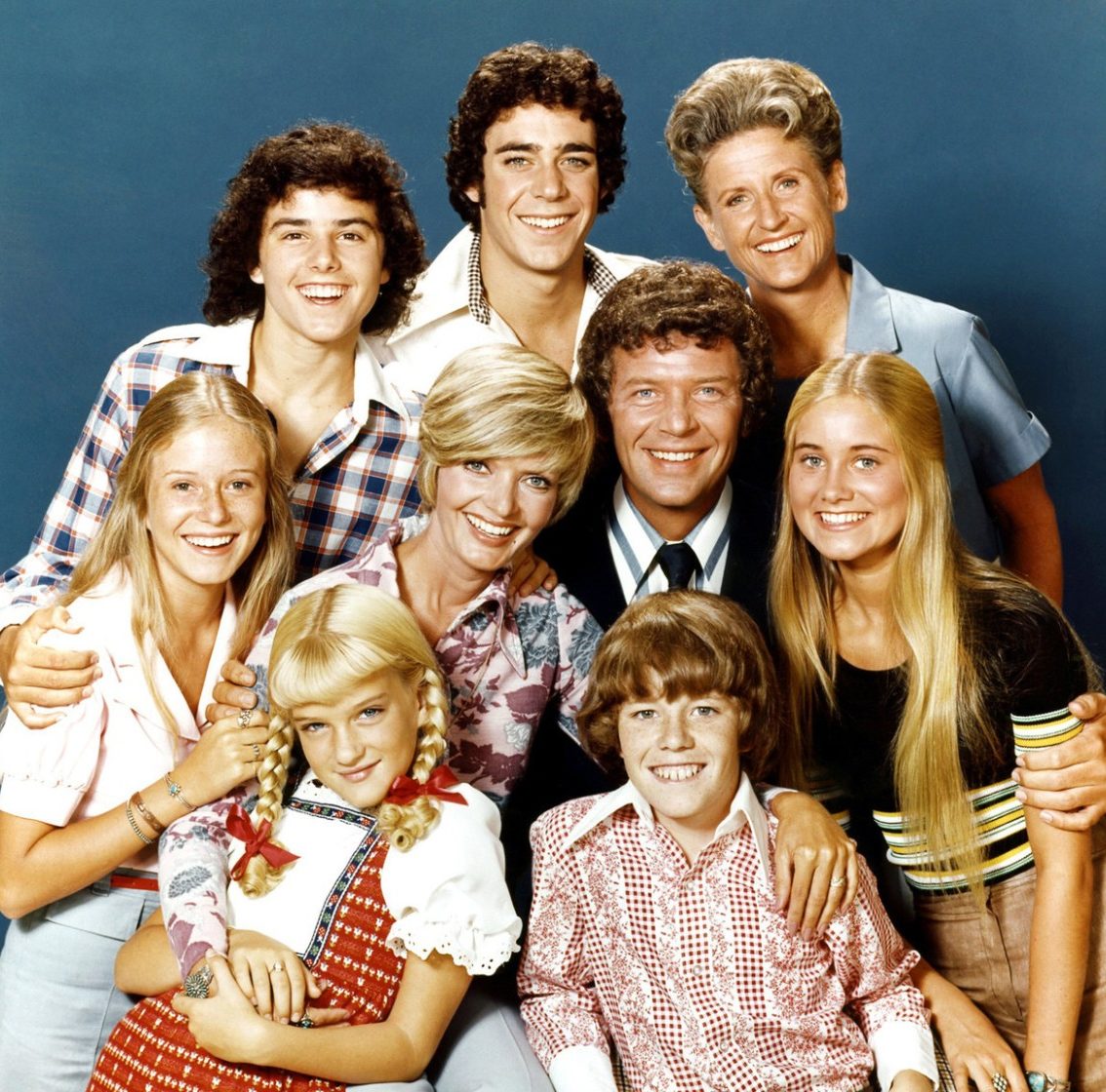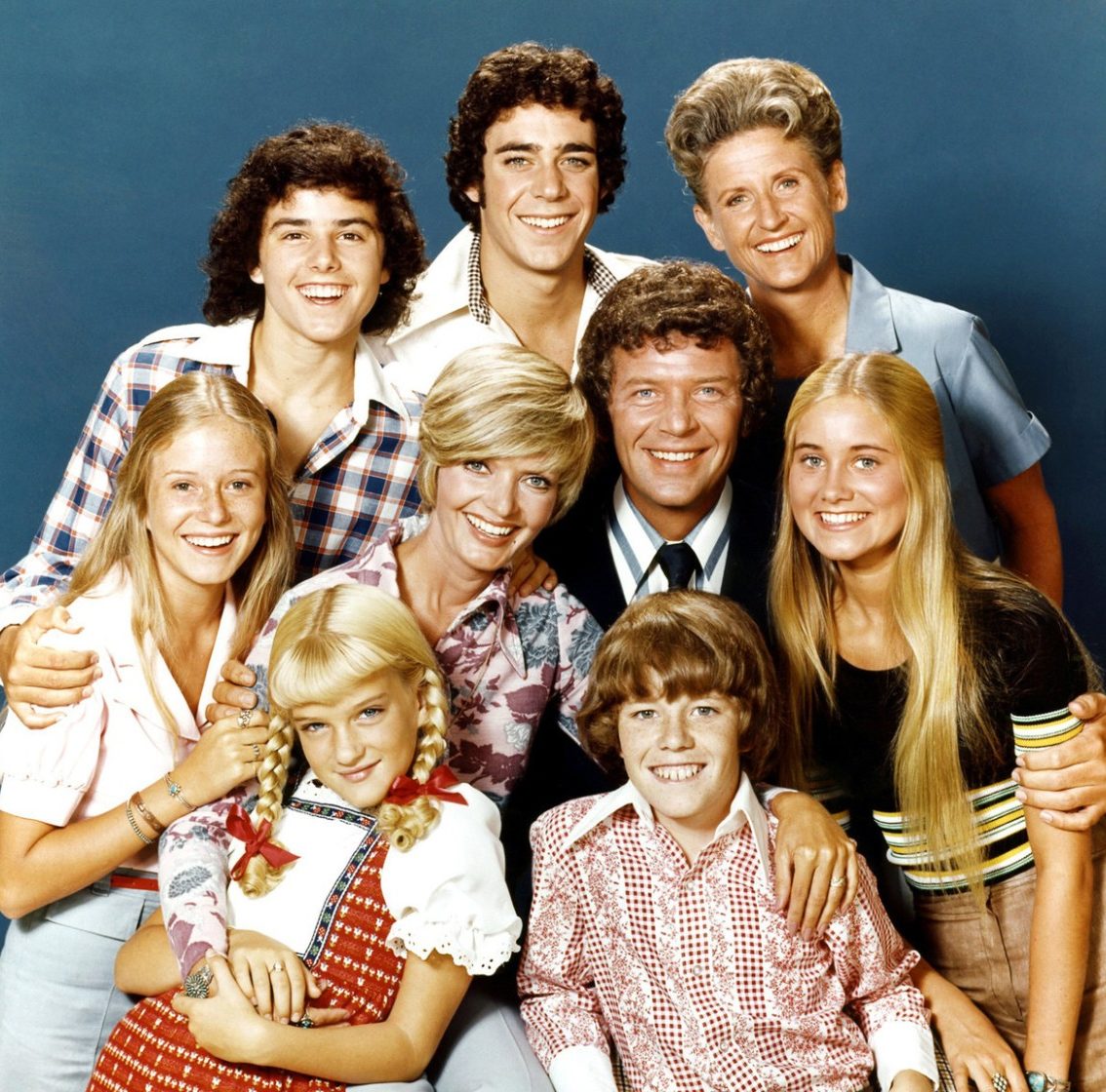 A contemporary family looks more like The Brady Bunch. In this 1970s show, Carol had three lovely girls from a previous relationship. Her husband Mike was busy with three boys of his own. Imagine two parents, six children and one maid, Alice (top right corner), under one roof.
If Mike and Carol are the parents (either natural or adopted), then for purposes of inheritance, all six children are equal. If they were not adopted, Mike's three boys are his while Carol's three girls are hers. If the Bradys didn't do any estate planning and Mike died, his assets go to Carol and his boys, while nothing goes to the girls. In addition, the boys would be minors with no guardian named for them. And poor Alice, who slaved over a hot stove all those years with little pay and no 401(k) plan, would be entirely left out.
Estate Planning for Blended Families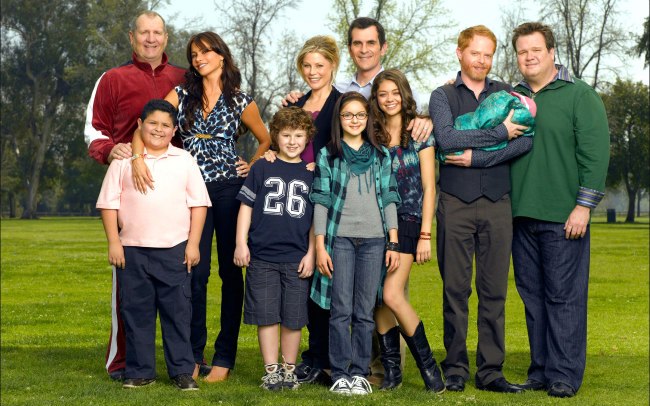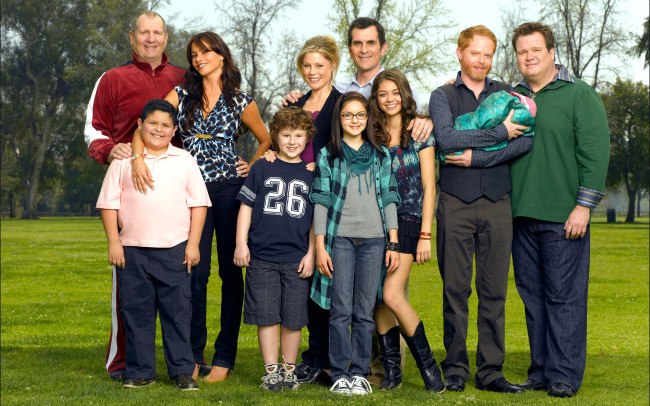 In Modern Family, dad Jay Pritchett (above, left) has two grown children and four grandchildren. He also has a second wife, Gloria, who is close to the same age as his adult children. Jay and Gloria have a son of their own, and Gloria has a son from a previous marriage.
If Jay dies, it is easy to imagine Gloria remarrying, living 40 more years and leaving her estate to her new husband and two children – not to Jay's adult children, whom she hasn't seen in decades. Jay needs to establish a trust (or two). A neutral trustee often helps alleviate family conflict. Keep in mind that because Jay has a much younger wife, he might want to leave something to his adult children immediately.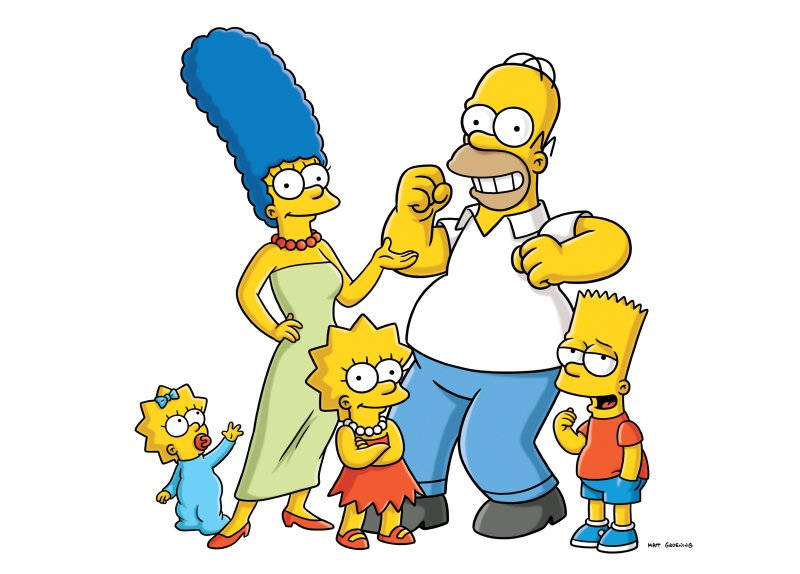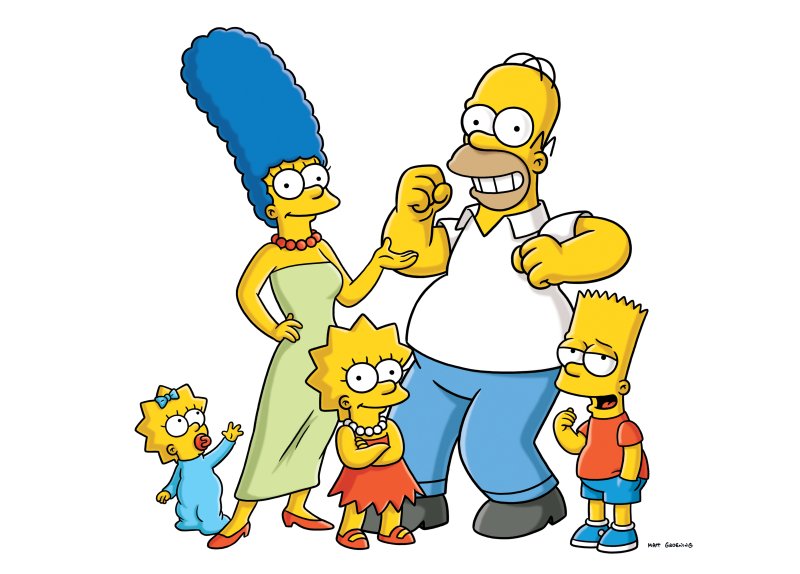 Homer is the son of Abe and Mona Simpson and has a long-lost brother, Herb. Homer's lovely blue-haired wife Marge is the daughter of Jackie and Clancy Bouvier. She has two sisters, Patty and Selma.
Most intestacy statutes would split half of Homer's estate to Marge and half divided between their three kids – Bart, Lisa and Maggie. Since the kids have never aged in nearly 30 years, they will likely still be minors. That means half of Homer's estate will be held in the kids' names with no access for Marge to spend Homer's humble estate to support herself and the kids. Assuming they finally start aging, imagine Bart with a lot of money at age 18. Not good, right? A will would set up a trust to make sure Bart (and the others) have financial supervision after age 18.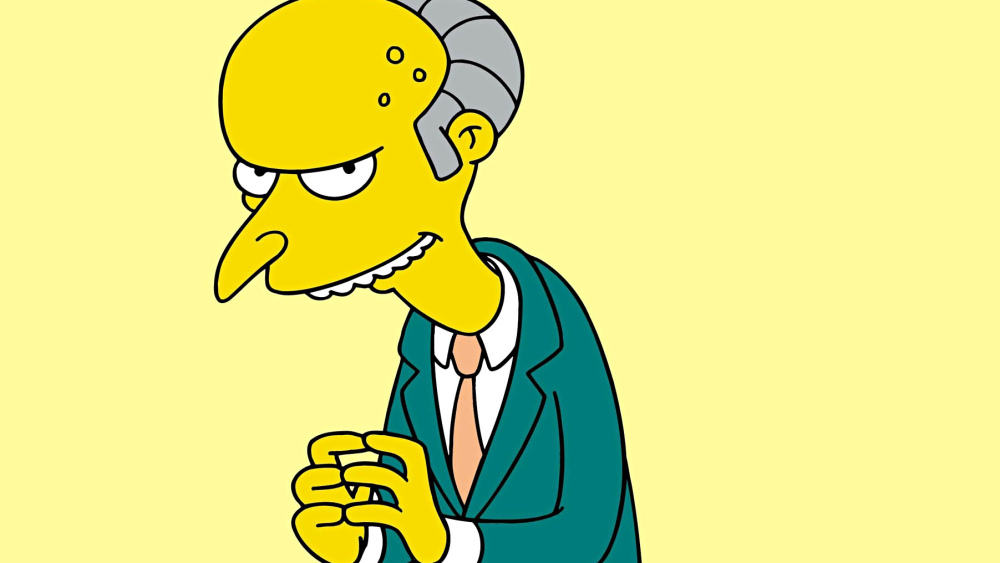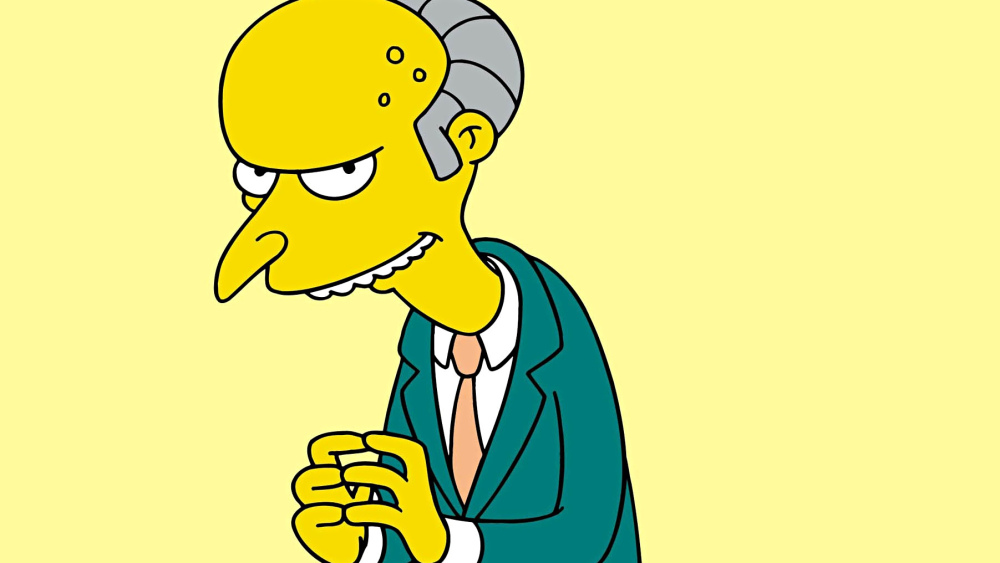 And while we are talking about The Simpsons, let's focus on Mr. Burns, the gazillionaire who is always looking to get richer. On the show, Mr. Burns had no family, and the only one who showed affection for him was his right hand man Waylon Smithers. But according to Wikipedia, Mr. Burns did father a child, Larry, who he gave up for adoption.
In some states, adoption removes the biological parent from being considered a parent for inheritance purposes. That is NOT the case in Oklahoma. If Mr. Burns dies without a will or dies with a will but fails to disinherit Larry, his biological son, Larry will inherit all of Mr. Burns' estate. Poor Mr. Smithers will be left out.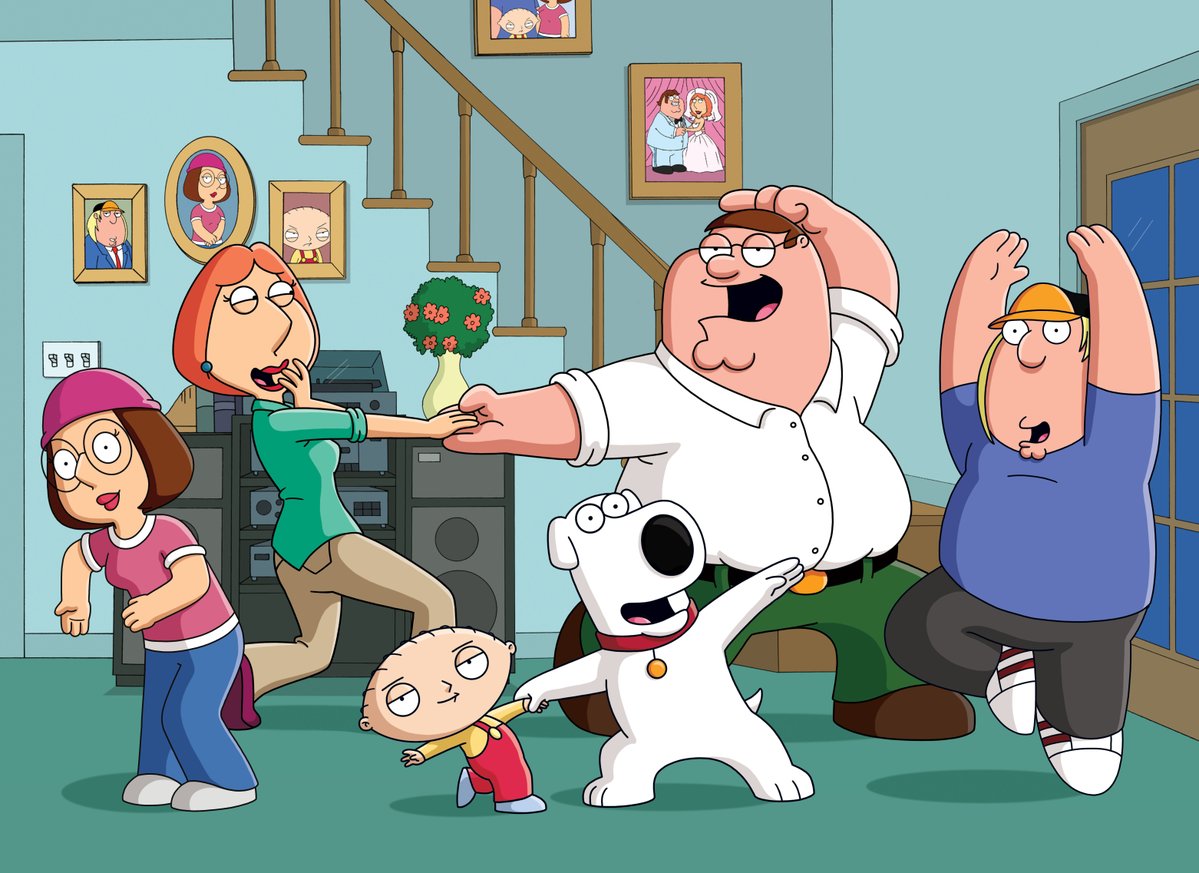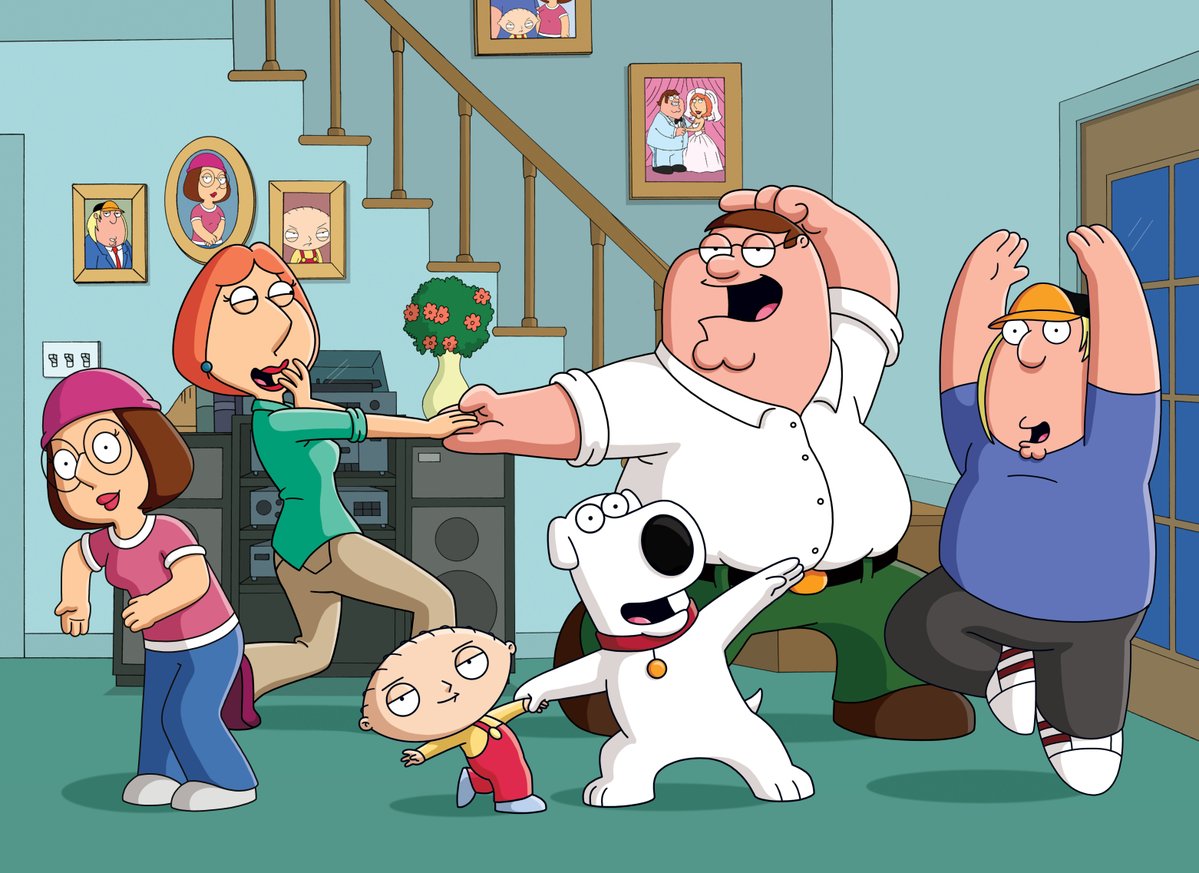 In Family Guy, the mother Lois Griffin comes from the wealthy Pewterschmidt family. The Griffins have a dog named Brian who speaks perfect English, enjoys a good martini and is well-read. Despite all this, Brian is just a pet.
Pets are certainly family members, but they do not have inheritance rights. If you pass away without a will, there are no provisions to deal with who will take care of your pet. Assets are not set aside to pay for the cost of a pet unless your will so dictates. If you want to provide for your pet, you can include provisions in your will or trust, or create an actual "pet trust".
Also on the show, Baby Stewie is fixated on the death and destruction of his mother, Lois, but she manages to foil all of his attempts. In most states, including Oklahoma, the Slayer Statute prevents you from inheriting if you are the same person who caused the death (or, most recently, if you exploited the decedent during their lifetime).
Remember Lois's parents? They don't care for her husband Peter. If Lois's parents set up a trust for her benefit, she can receive income and principal during her lifetime, but upon her death, Peter does not inherit.
These sitcom families illustrate how estate plans can be customized to fit any family situation. But without proper planning, Homer Simpson's insightful words will surely ring true: "Oh, I have three kids and no money. Why can't I have no kids and three money?"
We would be happy to visit with you and provide recommendations for an estate plan tailored for your family.