Chill Before Serving to Avoid Family Litigation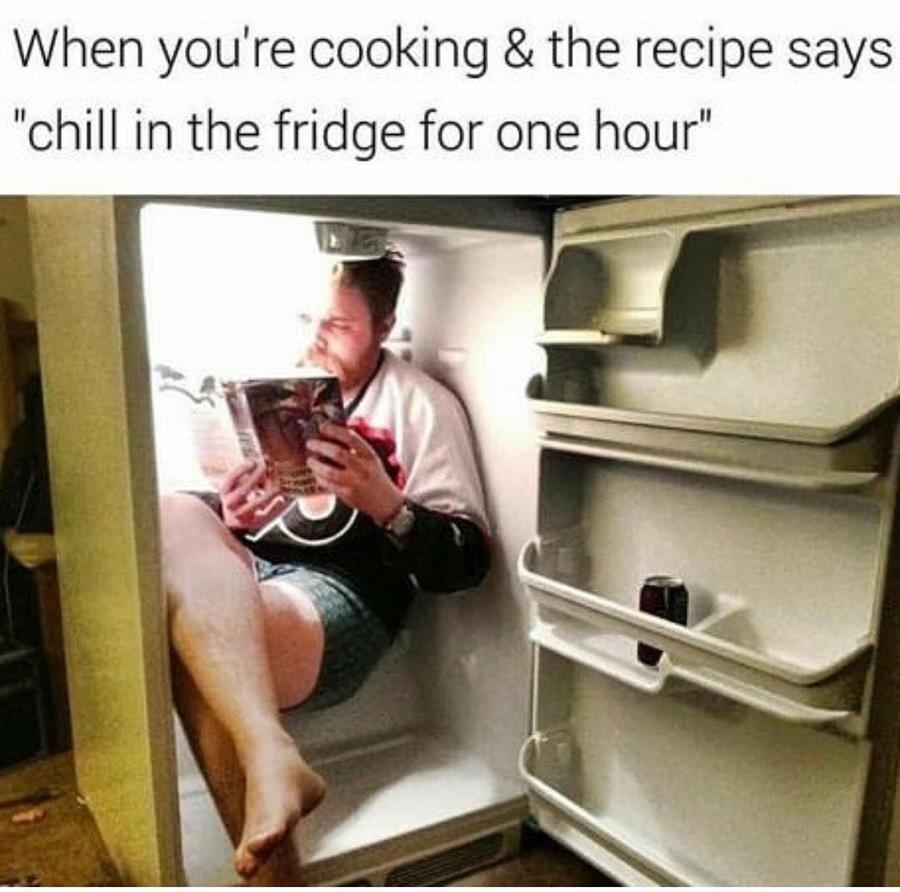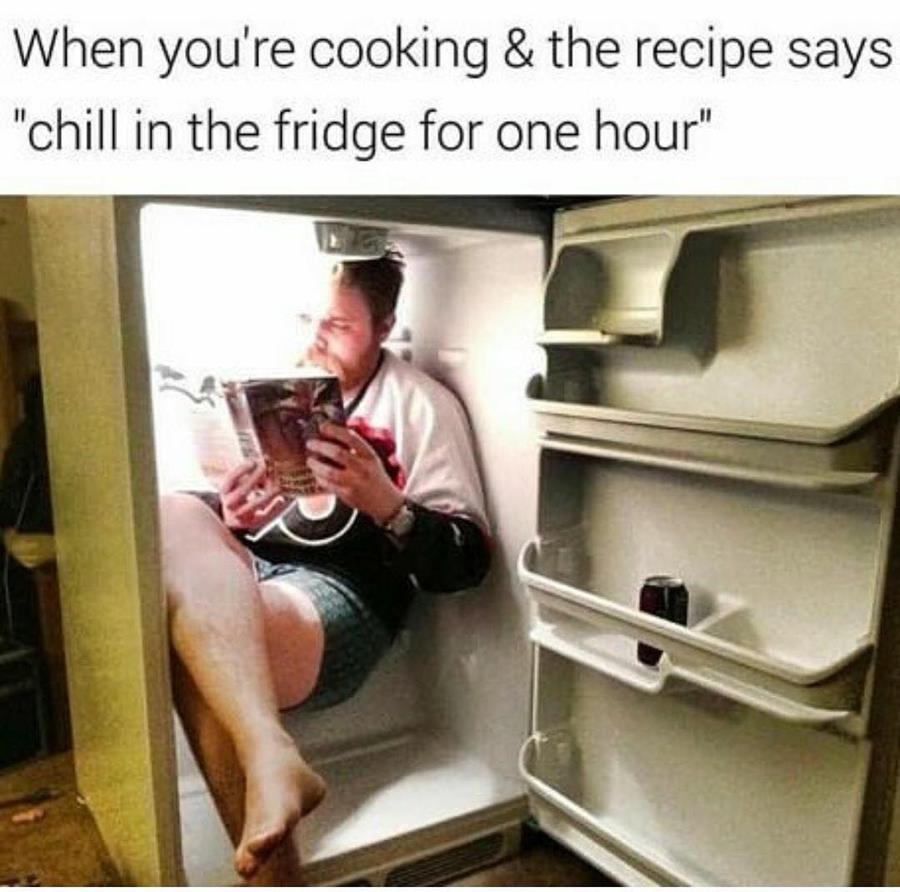 Many years ago, I heard the story of how a family funeral was tragically and horribly interrupted by the local sheriff serving a temporary restraining order on the grieving widow. The incident shut down the service and, as you can imagine, chaos ensued as the widow was escorted to the courthouse to fight the order.
Not surprisingly, the family consulted a lawyer to see if they had any legal recourse. Their wise attorney advised, "you can't sue for hurt feelings." The family took this counsel and decided to move on. That decision, although difficult when emotions were still raw, prevented an emotional journey into expensive and tedious litigation.
I think about that story when advising my clients and friends: spend some time in the refrigerator before making a decision. Cooling down always provides a fresh perspective.
Litigation Is On the Rise
Because seniors in this country are living longer, they often accumulate increased wealth to pass on to their beneficiaries. And because of this, trust, estate and guardianship litigation is increasing as well. This type of litigation can be destructive to families both financially and emotionally.
How Did Things Get So Wrong?
There are many family and personal dynamics that increase the probability of litigation. A few common reasons families escalate their differences to the courts include:
Mental illness, chemical dependency and other such issues can cause friction when the trustee seeks to limit trust distributions to the afflicted beneficiary.
Unequal gifting during the trust grantor's lifetime can create animosity among trust beneficiaries, especially when there is economic disparity among them.
Members of blended families may harbor feelings of resentment that boil over after a death.
Litigation takes time, lasting anywhere from a few months to many, many years. After the discovery process, which is a long process in itself, there are depositions and hearings on motions. And, it may take months to get on the trial docket, depending on the anticipated length of the trial. The duration of the process can be very frustrating and very expensive.
4 Tips On How to Avoid Family Litigation
Plan: if you are the trust grantor of a sensitive estate, careful planning can decrease the chance of your wealth being depleted by litigation costs.
Educate: talking to your beneficiaries during your lifetime can mitigate feelings of resentment, animosity, and entitlement as well as eliminate any surprises—and outbursts – at your death.
Research: if you are a beneficiary and are considering litigation, spend time researching the costs, both financially and emotionally before proceeding.
Remember: a little time to cool down might be your best course of action.
PS – please don't actually climb into your refrigerator.