Staying on The Yellow Brick Road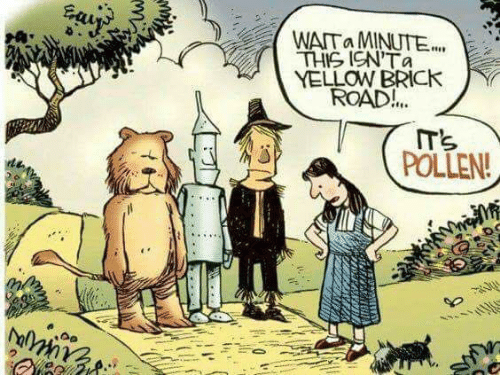 I have vivid memories as a child hiding behind a chair in our living room when the family was watching The Wizard of Oz. While some parts of the movie are magical, there are other parts that are downright terrifying.
For many, estate planning, retirement planning, tax planning, health planning and other "planning" necessary to reach Oz in today's world can be terrifying as well. Flying monkeys and wicked witches do exist. Only the costumes have changed.
Today's Flying Monkeys
There has been an increasing number of elderly exploitation cases this past year, but we only see a small percentage. The Tulsa Police Department has a financial crimes unit that specializes in exploitation of the elderly and Adult Protective Services works hand in hand with TPD if they suspect exploitation. Many victims suffer from Alzheimer's or another type of dementia.
How do I prevent myself from being exploited? Begin with establishing a revocable trust now to avoid exploitation of your assets later. As many people know, a revocable trust does prevent probate after you are gone, but more importantly, it protects you from fraud and exploitation during your lifetime (as does a durable power of attorney – read Melissa Taylor's article published last month). But, just doing the paperwork is not enough. In the cases we have seen lately, the paperwork was done but our client walked alone.
At some point, well before you lose any cognitive function, invite your team to walk with you and battle the flying monkeys. Let this team begin to manage your affairs while you can still keep a careful watch to make sure you've chosen wisely. Sadly, when we begin to lose executive function, it goes so quickly that we don't have the capacity to know that we don't know. By allowing your lion, tinman and scarecrow to join you, you can rest assured you will continue on the yellow brick road.
Just as Dorothy did, choose a team with courage, brains and a heart to help you get to Oz. This team will keep you on the yellow brick road, even after you cannot.