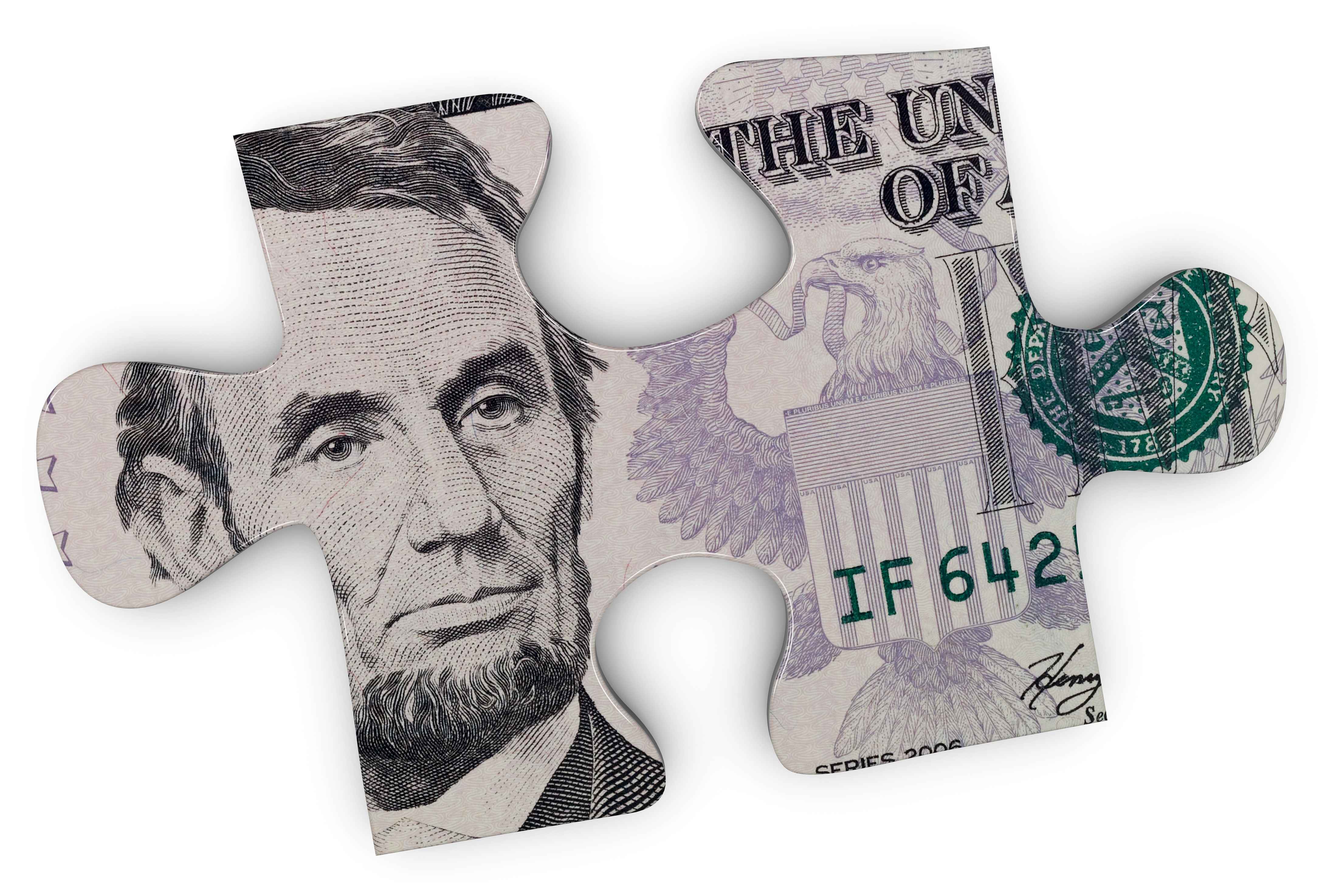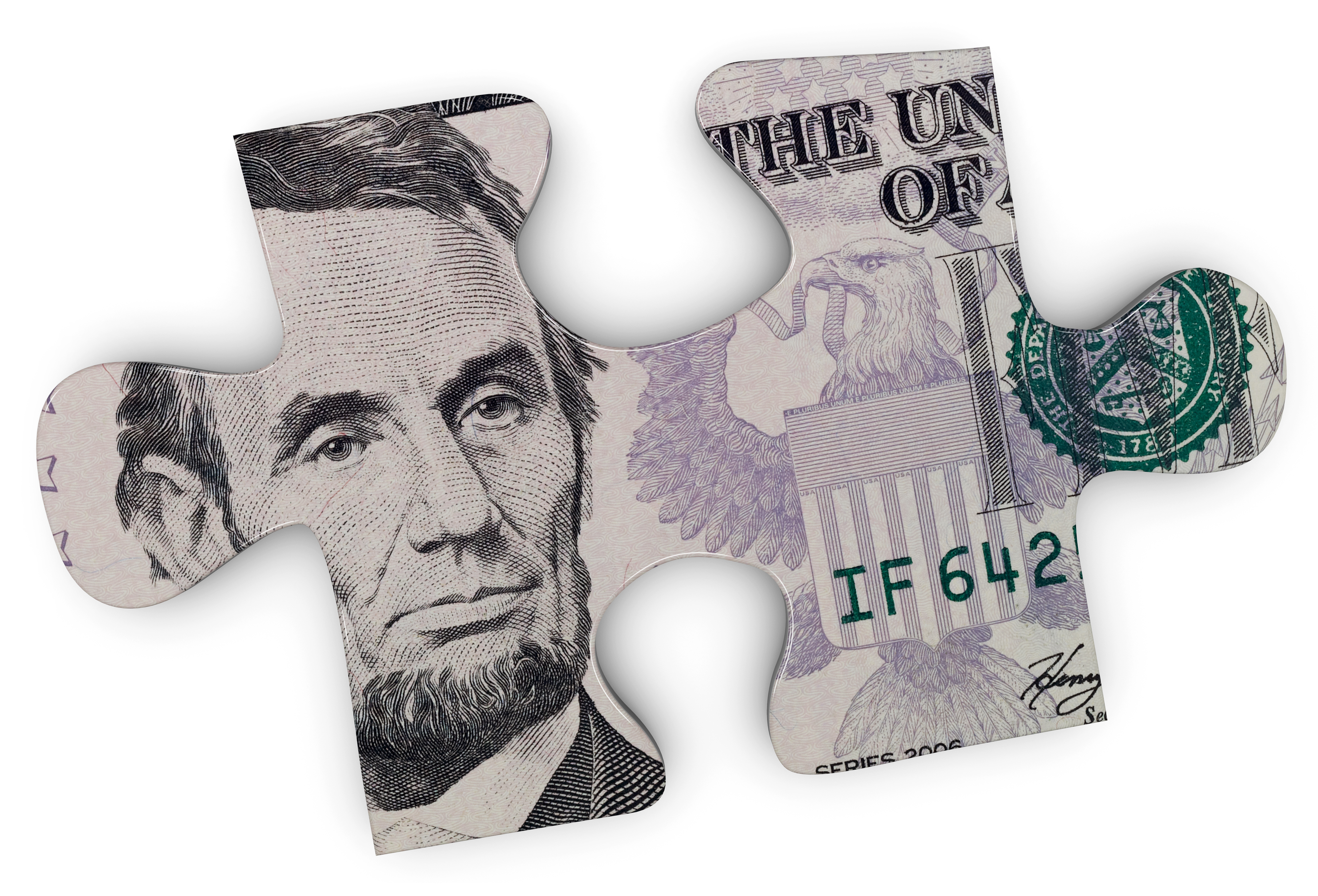 When people share with me that they do not have an estate plan in place, I tell them that they are partially correct: they may have not prepared an estate plan for themselves, but the state of Oklahoma has. Oklahoma's state statutes outlines a generic estate plan for almost all family arrangements you might have when dying intestate – without a will. That is the good news.
The bad news? There is a good chance the statute doesn't fit your needs. For example, if you die without a will and you leave behind a spouse and children, your intestate property will be divided amongst all of them. Your spouse receives half and your children split the other half. That's assuming the children belong to both you and your spouse. If your spouse is not the parent, it's a whole different kettle of fish.
We are reminded periodically of the importance of having an estate plan by famous people who did not. They serve as cautionary tales.
Famous People Who Died Without an Estate Plan
President Abraham Lincoln died without a will, even though he practiced law. His assets at death valued $85,000. That is over $1 million in today's dollars.
Prince, who some believe was a musical genius, died in 2016 without a will or trust. His estate is worth approximately $200 million and is still unsettled.
Legendary singer Aretha Franklin's estate is worth around $80 million. She never got around to preparing an estate plan.
Bob Marley's heirs were still battling the singer's estate in court 30 years after Marley's death. His estimated net worth today is around $130 million.
In its most basic form, an estate plan includes a will. Many individuals also include a trust as it has certain benefits over a will, such as greater privacy and flexibility as to how and when assets should be divided.
Trusts are also useful if you become incapacitated. Certain kinds of trusts can also help prevent litigation and provide asset protection. You do not have to be wealthy or famous to take advantage of these benefits.
It is said Lincoln stored important papers in his tall stovepipe hat. Too bad his will wasn't there!